Comfortable & Efficient Dentistry
It's no secret that getting a full night of sleep is important, especially with how busy life can get. Snoring and sleep apnea can interfere with that much-needed restful night of sleep, and we want to help you find a solution.
The Solea laser is an excellent option for those looking for a less invasive, effective snoring treatment option. This needle-free snore therapy program can help you enjoy improved sleep and quality of life with comfort and efficiency.
Contact us to schedule an appointment and discover if Solea is the answer for you.
Book Appointment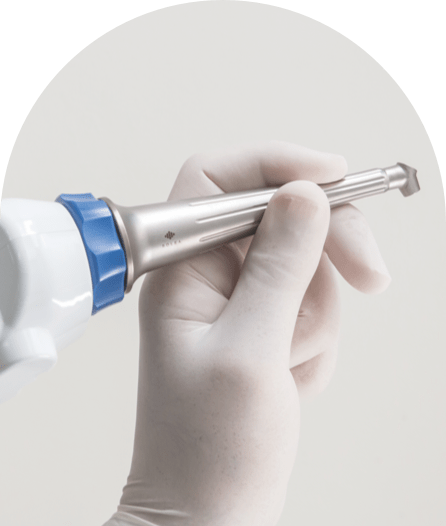 How the Solea Laser Works
The Solea laser uses a low-level laser to target the soft palate and other areas in your mouth that cause snoring to reduce the vibration of the palate to reduce or eliminate snoring.
The Solea laser can help:
Deliver better quality, deeper sleep
Eliminate morning sore throats and headaches
Limit disruptions to your partner's sleep
Significantly reduce or eliminate snoring
Reduce effects of sleep apnea
Book Appointment
Anxiety-Free Dentistry with Solea
We understand that some people have anxiety when it comes to a trip to the dentist. This anxiety can be caused by dental drills and injections. The good news is that the Solea laser can allow us to eliminate the need for drills and needles for many common procedures.
The Solea laser provides an analgesic effect when cleaning out your cavities. This analgesic effect means you won't have to worry about that numb feeling following your appointment.
Benefits of Solea Laser Dentistry
Other than eliminating the need for a dental drill and needles, Solea laser dentistry offers other benefits, including:
Minimized bleeding
Depending on the procedure, anesthesia can be unnecessary
The chance for bacterial infections is lower as the laser sterilizes the area
Solea laser dentistry is all about your comfort and helping you find creative solutions for your dental needs.
Effective Dental Solutions with Solea
Solea laser technology is a multi-faceted tool we use to help our patients overcome their dental anxiety as well as their snoring issues. Dr. Gohel and her team want you to look forward to visiting the dentist.
Contact us to schedule an appointment and see the Solea laser in action for yourself.
Book Appointment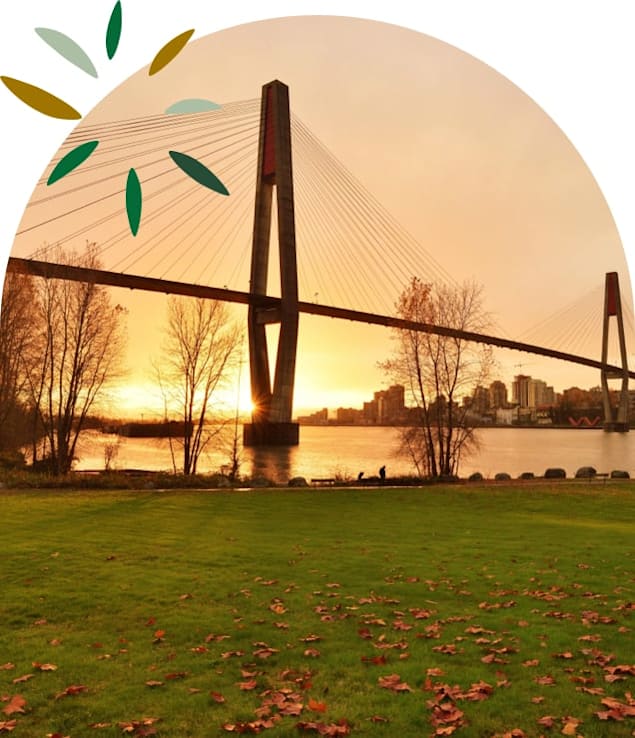 Our Address
City Centre 3 13761 96 Ave Suit 608

Surrey

,

B.C

V3V 0E8
Our Hours
Monday

:

8:00 AM

–

5:00 PM

Tuesday

:

8:00 AM

–

6:00 PM

Wednesday

:

8:00 AM

–

6:00 PM

Thursday

:

8:00 AM

–

5:00 PM

Friday

:

8:00 AM

–

2:00 PM

Saturday

:

9:00 AM

–

3:00 PM

Sunday

:

Closed
Book Appointment
Our Google Reviews